Meet Crew 40 - The General, a few of our leaders, and "stump"
___________________________________________
The Green Mountain Boys - Chain of Command: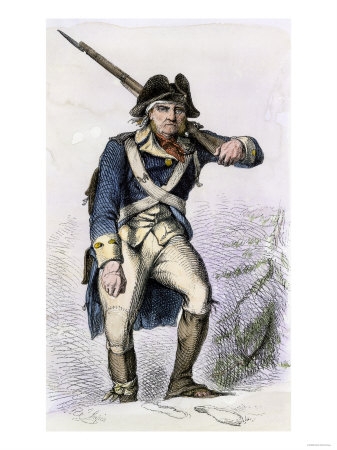 General Steve B. You should see him in action at the Minuteman Cross Country Biathlon. He actually does smile (sometimes). With a sly smile he states - I can't out run you, but out to 1000 yards I don't have to.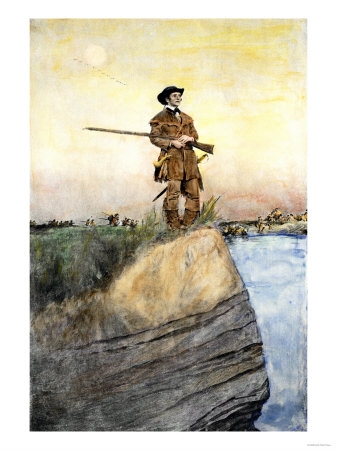 Col. Nathan Z. - we are still trying to figure out what he is doing out there.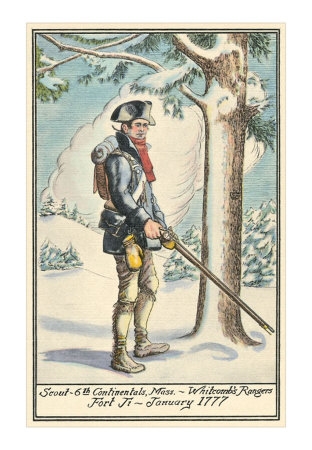 Capt. Michael B. - During The Minuteman Mountain Wilderness Snow Shoe Patrol (3/2009) Capt. Michael B. finished the snowshoe run before anyone. Snow was flying at least 8 feet in the air as he raced through the course. Then the Capt. fearlessly engaged all targets in a flurry of well aimed gun fire.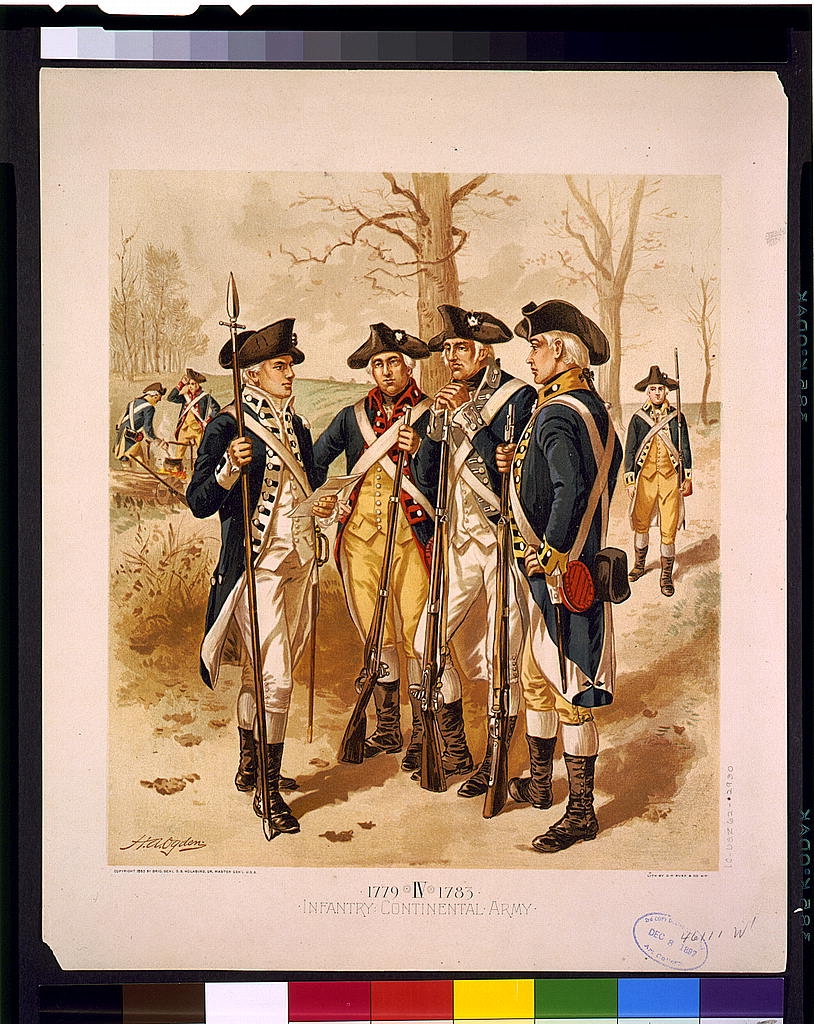 Lt. Randy B. addressing Crew 40 and preparing to instruct them on proper and safe gun handling, and marksmanship skills. "Aim small, miss small" is his motto. Oh, and Randy, please tell them that the Col. standing on the on the top of the hill is not todays target.
Note: A photo of "stump" will be forthcoming.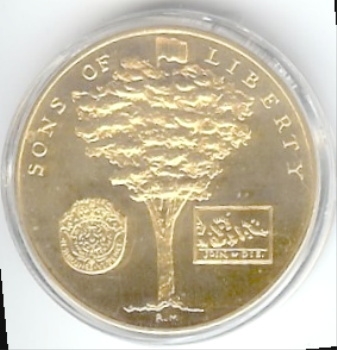 American Revolution Commemorative
=========================================
Our Motto:
"Exercising the American Bill of Rights."
"The right of the citizens to keep and bear arms has justly been considered, as the palladium of the liberties of a republic; since it offers a strong moral check against the usurpation and arbitrary power of rulers; and will generally, even if these are successful in the first instance, enable the people to resist and triumph over them...."
Quoted from Joseph Story* in, "Commentaries on the Constitution" (1833).
* Former Associate Justice of U.S. Supreme Court
"...The one thing that is absolute is that the Second Amendment guarantees a personal and individual right to keep and bear arms, and prohibits government from disarming the people...."
Quoted from: Silveira v. Lockyer - Dissent by: Judge Kozinski.
Star Spangled Banner USAF
August 1 and 2 mark the sixty-second anniversary of the Battle of Athens, Tennessee